Welcome to the Spear & Jackson "This Month In The Garden" Video Blog

Over the coming months, join me as I show you how to do jobs in the garden on a month by month basis. As a horticulturalist and garden designer, I'll be guiding you through the seasons ahead, sharing tips, successes and failures and exploring some of the new and inventive products on the market.

Join me to see what jobs I recommend you should be doing in the garden each month with this 'How To' guide

Lee Bestall
Inspired Garden Design
How Do I Take Hardwood Cuttings?
December 1, 2016
Posted by websitesandj
in 'How To' Guide
http://spear-and-jackson.com/how-do-i-take-hardwood-cuttings
Tweet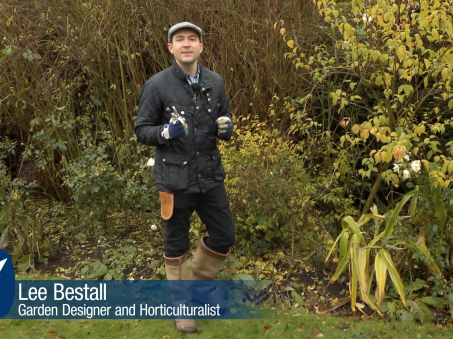 Lee Bestall shows you how to take hardwood cuttings in this installment of the Spear & Jackson 'This Month In The Garden' series